I don't know what my father's favourite vegetable is but then there are certain dishes, or salad vegetables that are always kept aside for him in whatever quantity possible as he really loves to have them during his meal.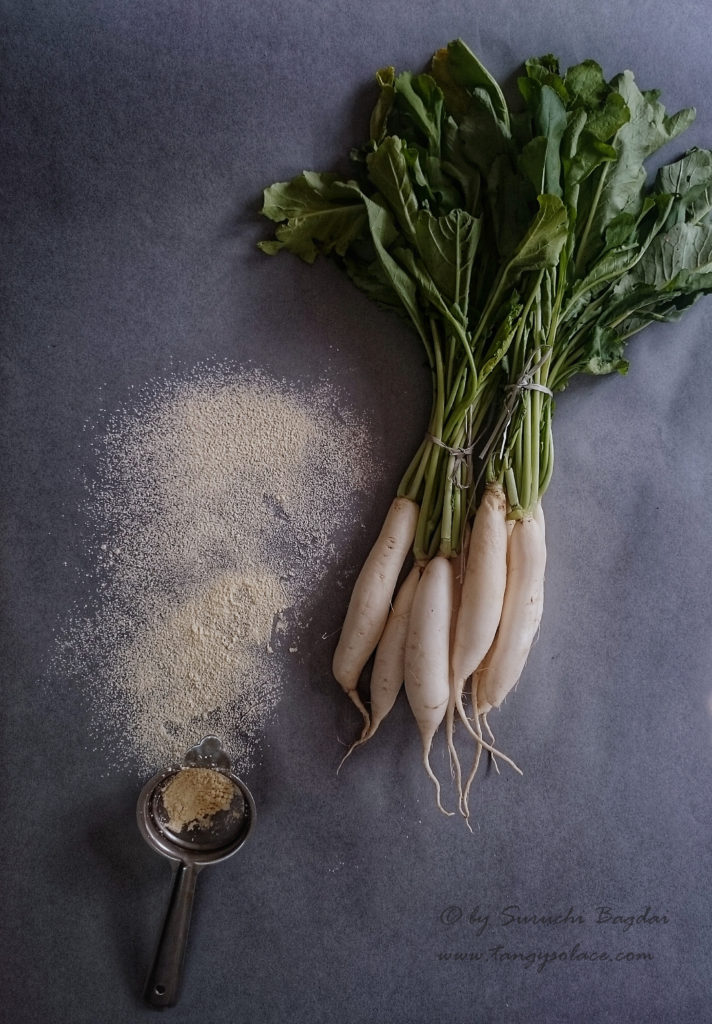 One such vegetable is radish. And I would always think how can someone have radish as a must have salad component in their plate, it had too strong a taste for my palate. Many a times I still remember trying to eat 3-4 slices, to prove that kids too can love pungent flavours. But would gingerly keep them back when I would see no one is noticing. But in reality no one noticed right? It was just a child's mind in overdrive. Nevertheless all those attempts have made me fall in love with our desi muli and more so with the radish greens, it wont be wrong to say that I have a fetish for leafy vegetables.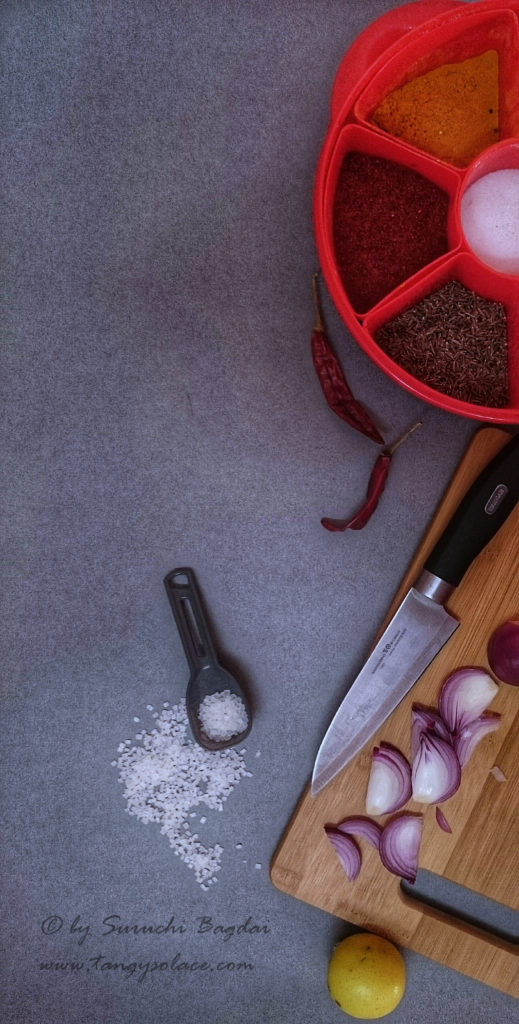 What is it? you might ask that leads for an affinity to strong tasting raw vegetables in many peoples ? Is it the lack of availability of sugar loaded processed foods or were they simply born with these taste. I believe it has to be given to the very fact that living close to nature makes you appreciate it more, that's how I can say why my elders love simple home cooked meals, I still remember me and my siblings loved to eat with my father as apart from the phulka and curries it had a myriad of raw vegetables like tomatoes, radish, carrot, fenugreek ,onion, capsicum and I have grown to feel weird when I don't find them anymore in mine. Today its all about rushing to work getting a quick fix in the name of meals and not focusing on our nutrition.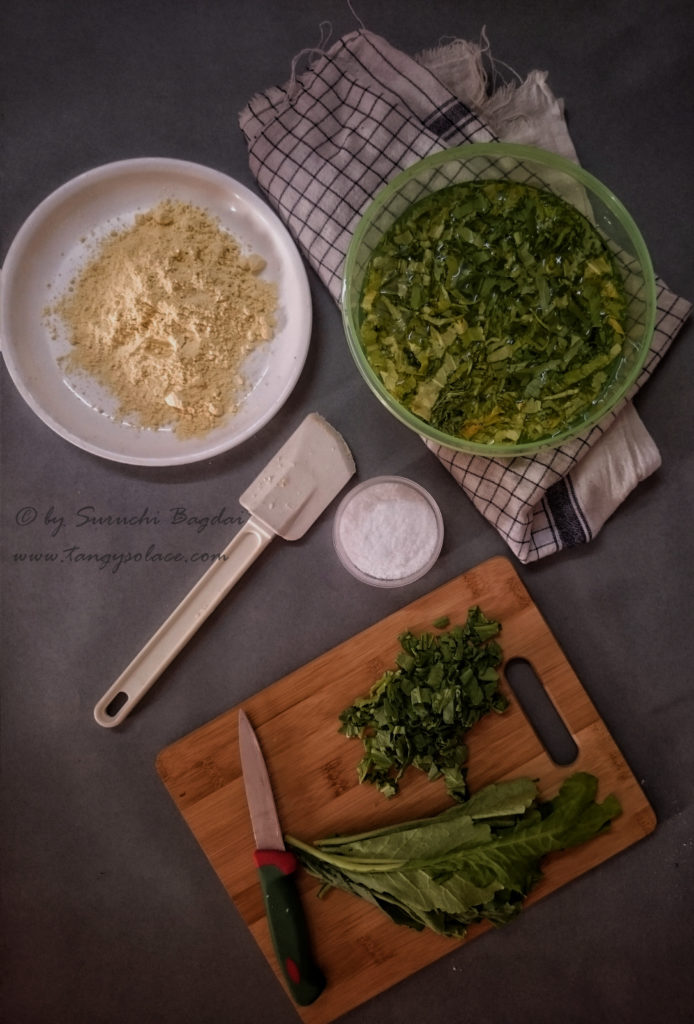 Being rich in iron radish leaves are effective in fighting anaemia and low haemoglobin, also the high sodium content also helps people dealing with issues of low blood pressure and the presence of phosphorus ,thiamine vitamin C and vitamin A in considerable amount helps boost immunity and combat fatigue The high dietery fibre present in radish leaves helps combat digestion issues like constipation and bloating .
Our recipe combines radish leaves along with some besan i.e chickpea flour which comes with an added benefit of being a great protein source for vegetarians and is gluten free also.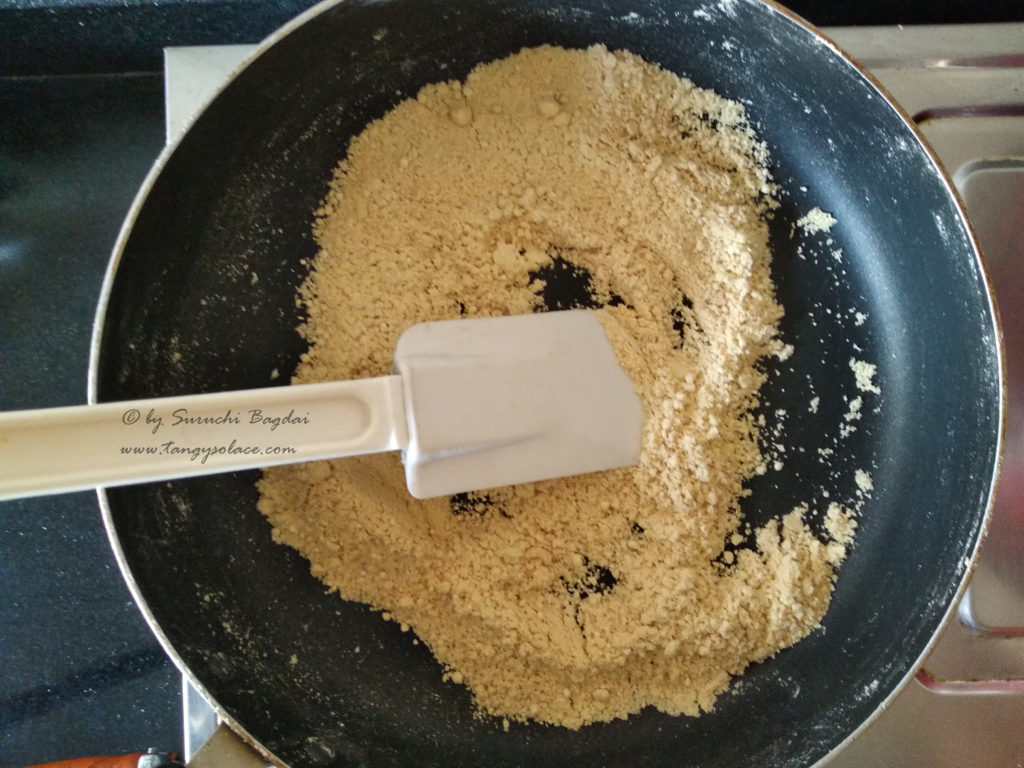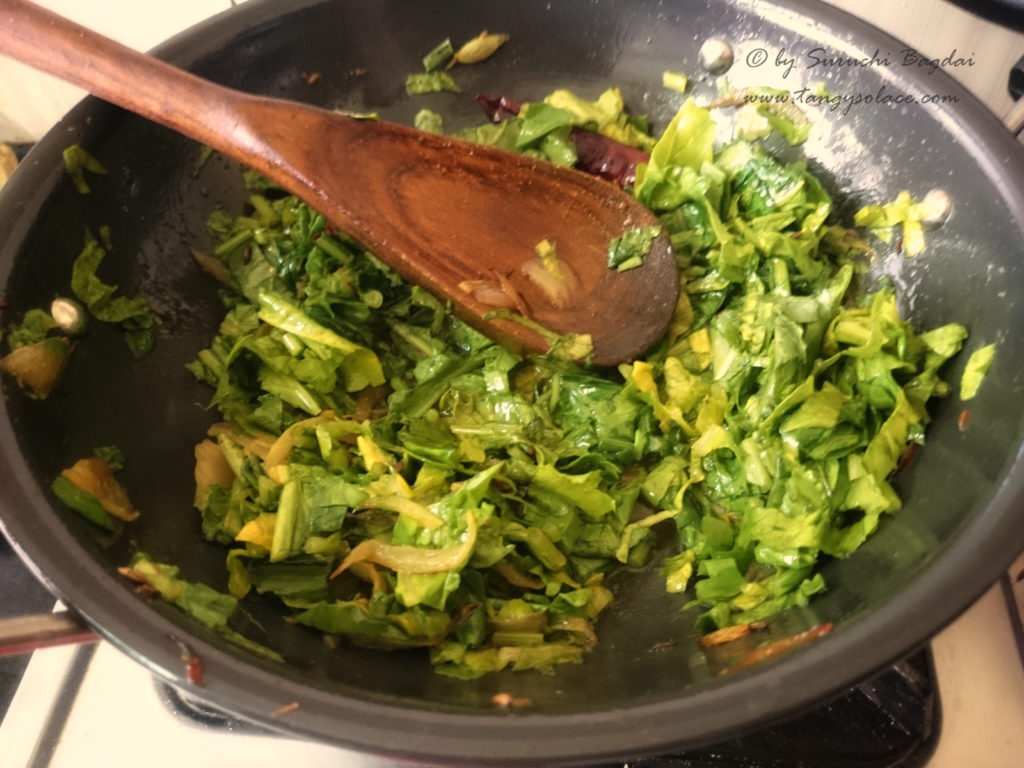 This recipe is known as "mula na paan nu besan", in my house. Yes its quite a mouthful. It is a simple recipe which I have grown up eating by my mom and is surely an acquired taste. She likes adding tomatoes for that extra tang but for me just the onion does the work but as we all know true recipes can always be tweaked when you know what you are doing.
Although radish is not something which is not available year-round but eating veggies in season brings the mellow fresh taste along with it and are power packed with nutrients and flavour also the immature baby radish filled with leafy greens are available in abundance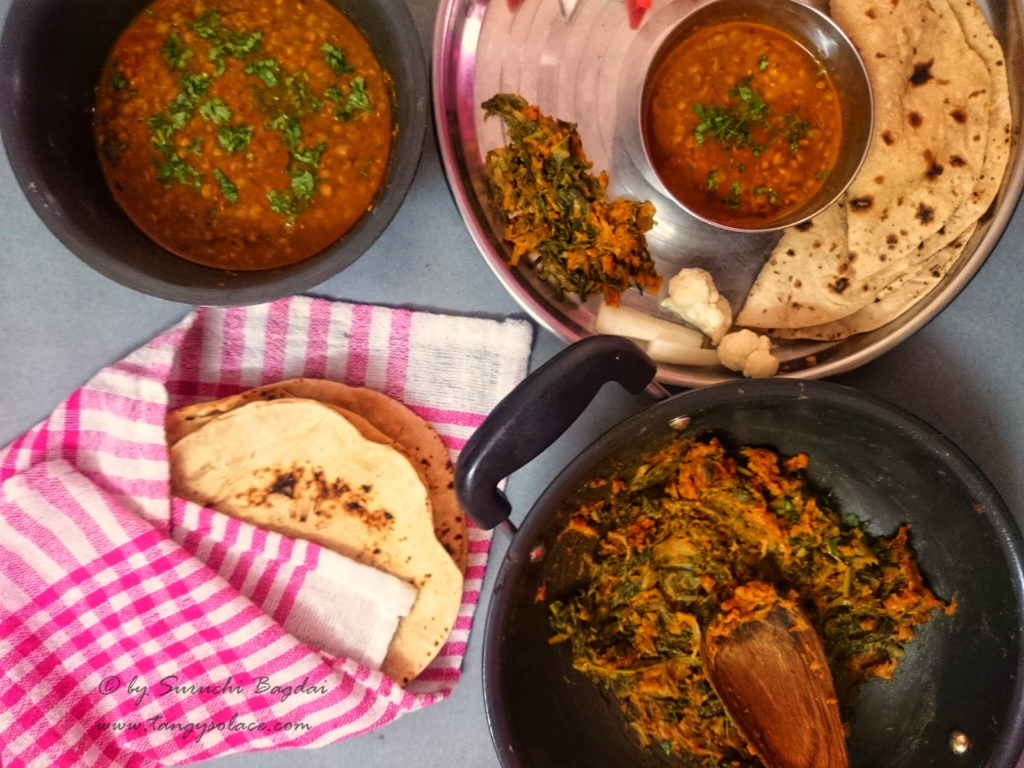 The only concerning thing about this preparation I would say is the fact that although tasty it is difficult to prepare in sufficient quantity owing to the the volume loss in leaves while cooking, if you are thinking of making it for your family consider it as a secondary dish and make a curry along-with. Here I am serving it along with some toori dana ni amti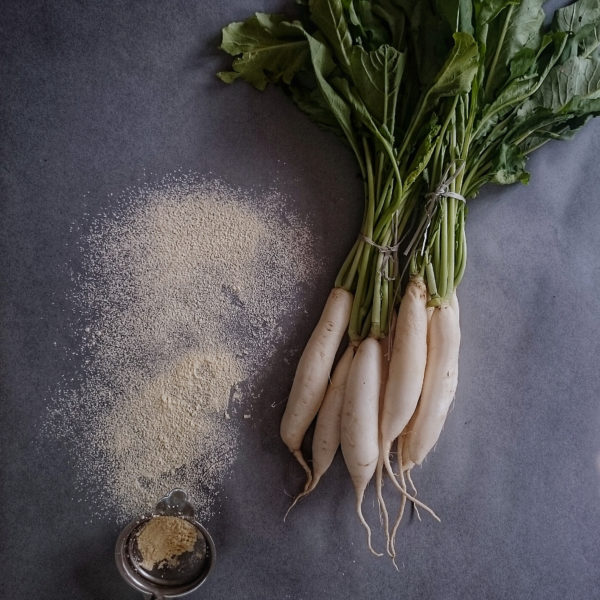 Mula na paan nu besan (Radish leaves and gram flour curry)
Ingredients
2

tbsp

Oil

1

tsp

Cumin seeds

1

pinch

Asafoetida

1

nos.

Dry red chilli

1

nos.

Onion medium (sliced)

1/2

tsp

Turmeric powder

2

bunch

Radish leaves

About 300 g

to taste

Salt

1

tsp

Red chilli powder

4

tbsp

Gram flour

1

tsp

Sugar

1/2

nos

Juice of lime.
Instructions
Select baby radishes with tender leaves and wash them. Cut them in thin strips and soak them in salted water for fifteen minutes. Drain

Saute the required amount of besan to minimise the raw flavour and decrease the cooking time.

In a pan heat up oil. Add cumin seeds, dry red chilli and asafoetida and let the seeds splutter.

Add in the sliced onions and turmeric powder and saute till the onions get transluscent.

Add the chopped radish and add salt according to taste. Cover and let it cook for 5 minutes on low flame. The chopped radish reduces in volume and releases water.

Add red chili powder, mix well and add the sauteed gram flour, sugar and let it cook for next 5 minutes.

Finish with lemon juice and serve.